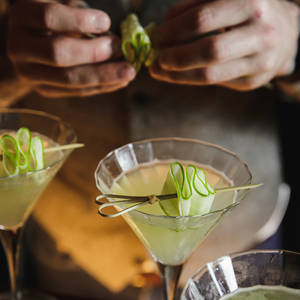 COCKTAIL MASTERCLASSES LONDON
For the ultimate cocktail masterclass in London, look no further than The Trading House.
Famed for creating exotic and enticing drinks inspired by adventures across the globe, we provide classes that give you a chance to tap into our expertise and concoct your own delectable drinks. The historical exchange of commodities between the Far East and the European markets has profoundly influenced our delightful cocktails. A fusion of unusual and delicious flavours taken from around the world, these perfectly balanced drinks offer a wondrous selection for you to sip and savour. 
Book one of our cocktail making classes in London to see how our skilled mixologists work their magic to create an array of mouth-watering beverages. You'll get the chance to make (and drink!) cocktails in your own private area. 
We offer a variety of masterclasses, and if you have a specific drink you'd like to learn how to make, we can create a bespoke package to suit you. Whether you're celebrating a special occasion or simply want to hone your skills when it comes to crafting the perfect cocktail, our friendly team is here to help.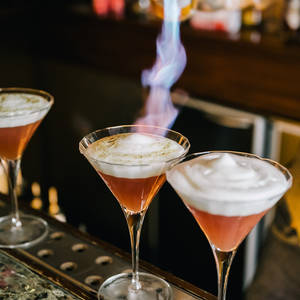 THE WANDERLUST MASTERCLASS
Cosmopolitan
Mojito
Amaretto Sour
£30 per person
+£5 Add an arrival drink
+£10 Add nibbles and an arrival drink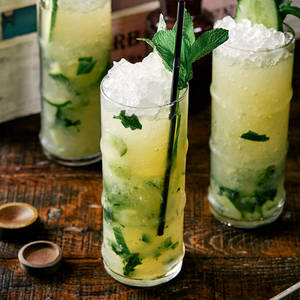 THE SPIRIT OF ADVENTURE MASTERCLASS
Negroni
Margarita
Spiced Mojito
£30 per person
+£5 Add an arrival drink

+£10 Add nibbles and an arrival drink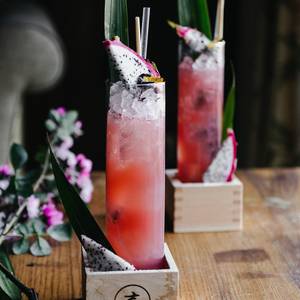 BESPOKE MASTERCLASS
If you have any special requests or are keen to learn how to make a particular cocktail, get in touch to create a bespoke package.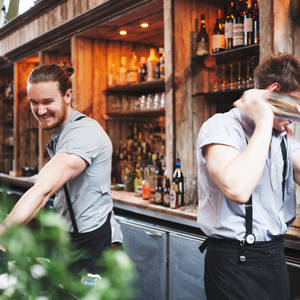 Ask Our Experts
Whatever your enquiry, complete the form below and we will be in touch with you soon.
For more information on the ingredients of our cocktails, take a look at our cocktail menu.
THE NEWSLETTER
Sign up now and look forward to receiving news, events, exclusive offers, promotions and menu updates before anyone else!