Enjoy your favourites or discover new ones for this September at The Trading House
Whether it's a Back to School treat, a catch up with your uni bunch or making the most of National Cheeseburger Day, there's plenty of old favourites to enjoy and new ones to discover this September.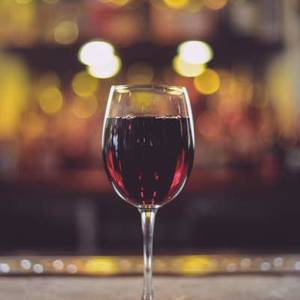 MALBEC MONDAY
Enjoy a bottle of Argentinian Malbec for just £10 on Mondays when you dine with us.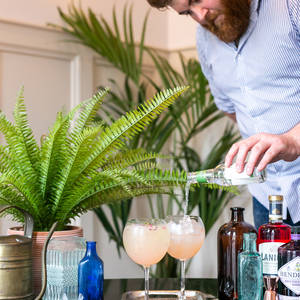 SEPTEMBER SPRITZ
Sip your way through September with our Spritz menu, including  cocktails from just £5.95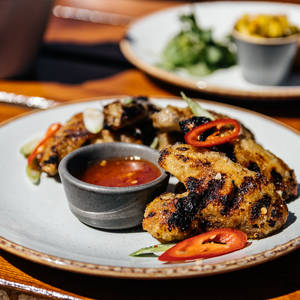 WINGS AND BEER
Enjoy a plate of salt and prepper or hot sauce wings with two pints of Tribal Ale or Amstel for just £10.
Available Monday - Thursday 
Share your September Favourites with us using #TradingHouseFavourites on Twitter and Instagram, tagging @tradinghouselondon
THE NEWSLETTER
Sign up now and look forward to receiving news, events, exclusive offers, promotions and menu updates before anyone else!