The New World Ale Annotations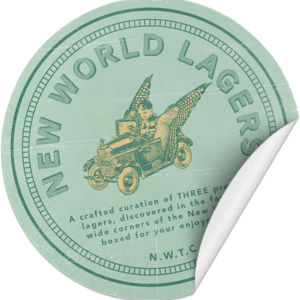 New World Lagers
A crafted curation of three premium lagers, discovered in the far and wide corners of the New World.
Includes:
QUILMES
KROMBACHER
ALHAMBRA RESERVA 1925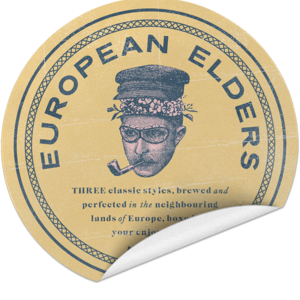 European Elders
Three classic styles, brewed and perfected in the neighbouring lands of Europe.
Includes:
AFFLIGEM
PAULANER
EINSTOK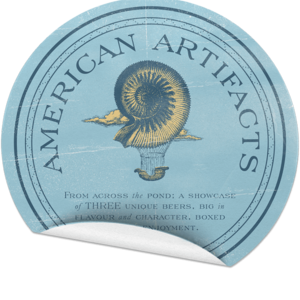 American Artifacts
From across the pond; a showcase of three unique beers, big in flavour and character.
Includes:
KONA BIG WAVE
BOULEVARD SINGLE-WIDE I.P.A
GOOSE I.P.A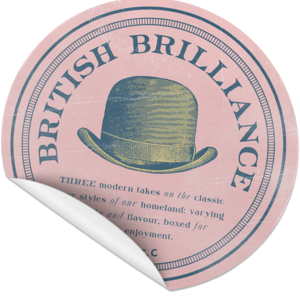 British Brilliance
Three modern takes on the classic beer styles of our homeland; varying in style and flavour.
Includes:
CAMDEN GENTLEMAN'S WIT
BEAVERTOWN GAMMA RAY
THE WILD BEER CO. MILLIONAIRE
Available to purchase from behind the bar, just ask!

THE NEWSLETTER
Sign up now to receive a complimentary bottle of wine! You can also look forward to receiving news, events, exclusive offers, promotions and menu updates before anyone else!